Let's meet in person!
Would you like to see IPERARTIKA's products in person? We would love to meet you and dazzle you with the quality of our products and designs personally.
You can find us at the following design and crafts fairs: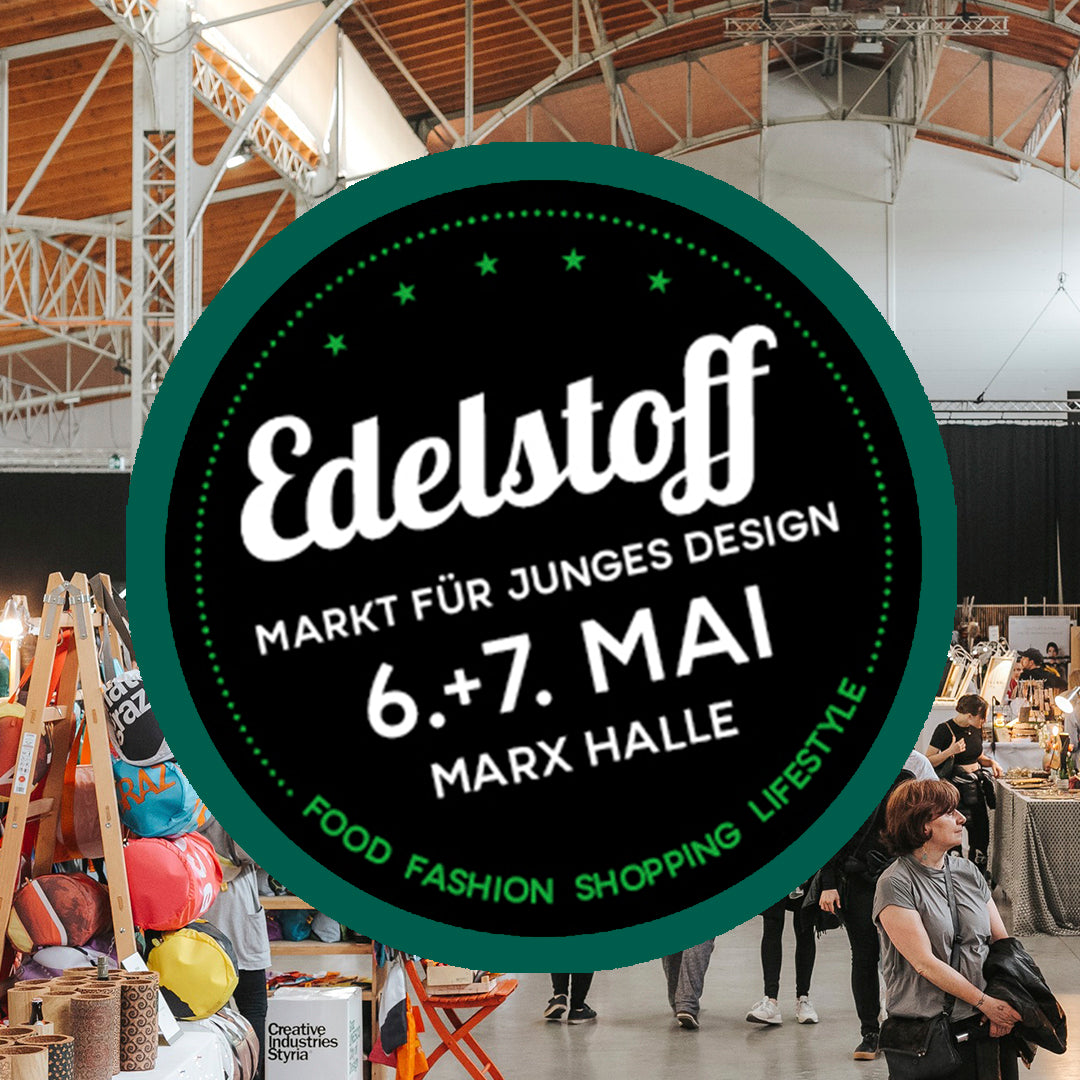 "Edelstoff SOMMER" - Vienna Austria
160 designers and small manufacturers present the most beautiful selection of slow fashion, jewelry, kids and product design, accessories, art, cosmetics, and culinary products.
Event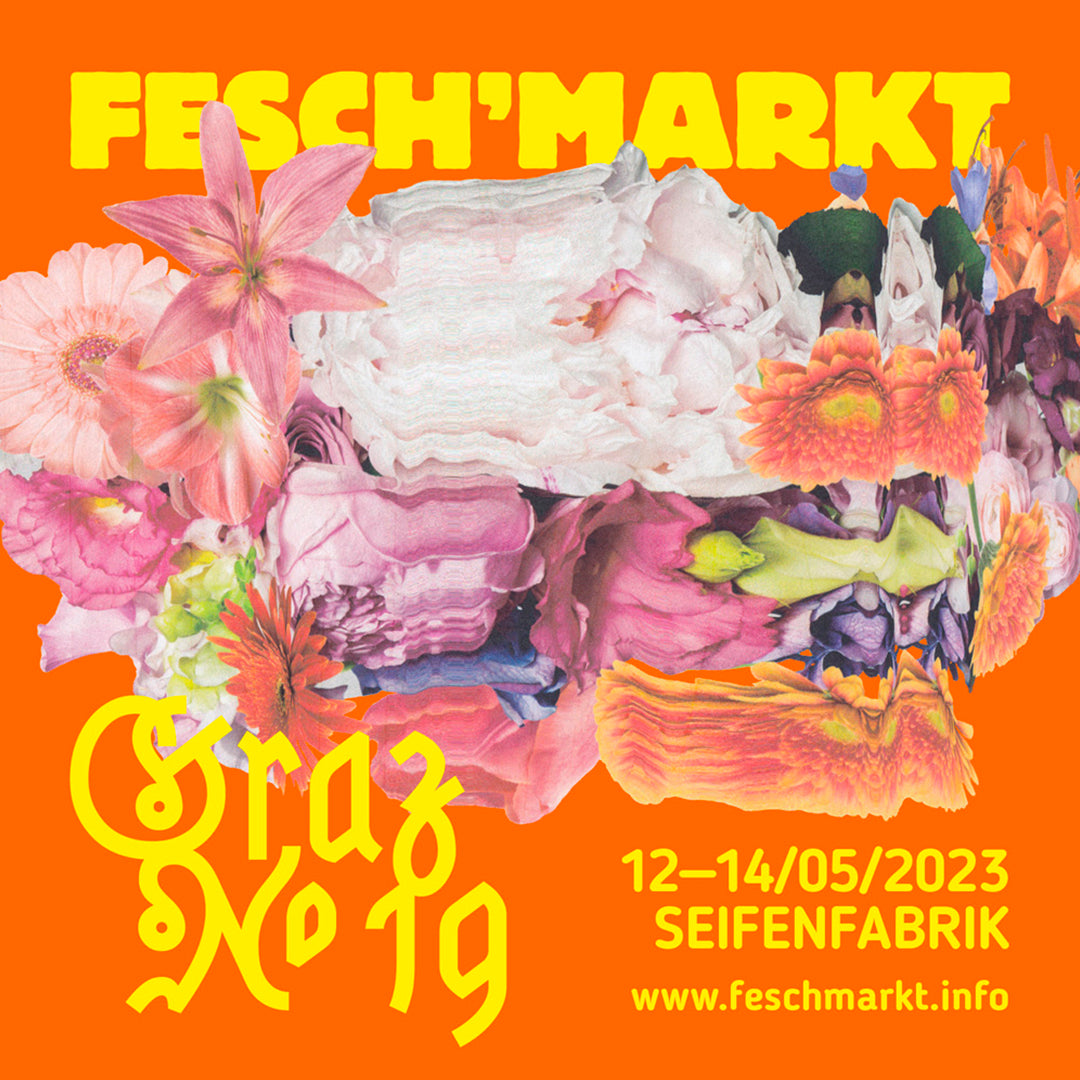 "Fesch'markt GRAZ #19" - Graz, Austria
The FESCH'MARKT showcases Austria's creative scene with art, design, food, and lifestyle. The event features 220 emerging talents, artists, and young gastronomers. It offers a platform for independent design labels and young artists. It showcases original representatives of the creative underground in fashion, jewelry, accessories, art, design, food, and sports.
Event